Governor Kate Brown:
18 Accomplishments in 18 Months
1. Raised Oregon's minimum wage significantly across the state, becoming the first in a series of states to help minimum wage workers make ends meet.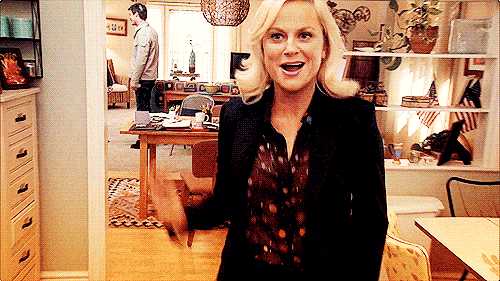 2. Signed the nation's first law to phase out dirty coal power completely while doubling Oregon's reliance on renewable energy by 2040.
3. Made community college affordable for low-income students through the Oregon Promise, a program that helps eligible students attend community college for as low as $50 per semester.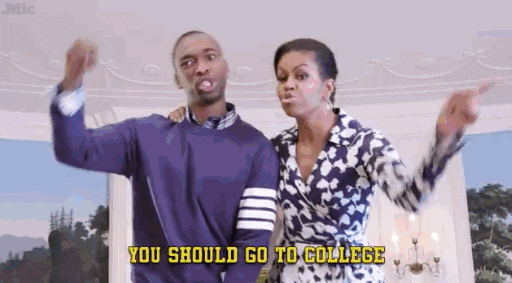 4. Passed expanded background checks in Oregon to help keep guns out of the hands of dangerous people.
5. Made Oregon one of the easiest states in the nation to access birth control by signing laws allowing pharmacists to write birth control prescriptions and requiring insurance coverage for up to a 12 months supply at a time.
6. Approved paid sick leave for Oregon workers so they can take the time they need to care for themselves or family members without losing their paycheck or job.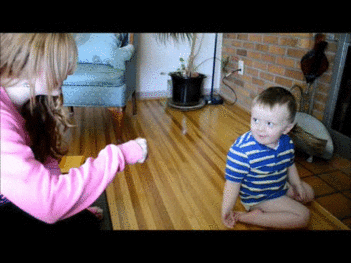 7. Bolstered early childhood education by funding statewide all-day kindergarten for the first time in Oregon.
8. Passed ethics reforms to restore trust and accountability in state government, becoming the first governor to appoint a full time public records attorney, put all public records online, and released over 360,000 pages of public records.
9. Set the national standard for easy, accessible voting by creating the nation's first "Motor Voter" automatic voter registration program, adding over 222,000 voters to rolls in the first seven months.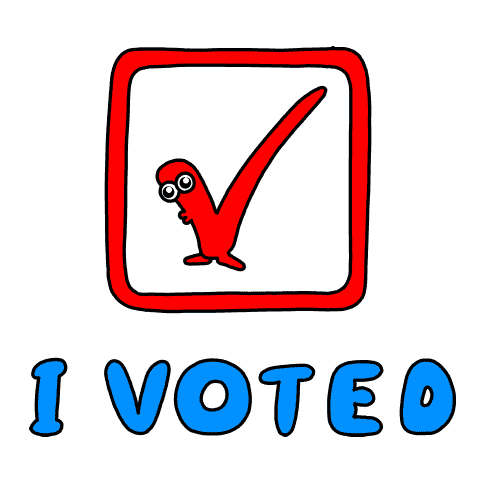 10. Oversaw sweeping protections for transgender students so every Oregon student will be accepted and respected no matter their gender identity.
11. Oregon achieved the lowest unemployment rate on record.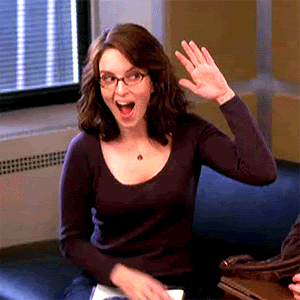 12. Challenged national lawmakers to take action on gun safety by calling for a ban on assault rifles and issuing an executive order to aid Oregon police in tracking dangerous weapons.
13. Banned "gay conversion therapy" in the state of Oregon so that no one is shamed for who they love.
14.Ended profiling as a law enforcement tactic to build trust and create stronger, safer communities
15. Strengthened assistance for small businesses that are the backbone of Oregon's economy.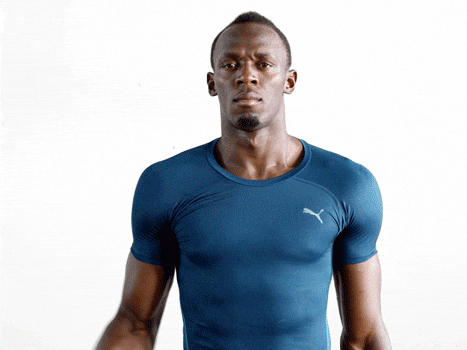 16. Put Oregon on track to improve affordable housing by signing new laws that tackle this critical issue.
17. Created a new state retirement program so all workers have the opportunity to plan for their retirement.
18. Launched efforts to build Oregon's biofuel industry and reduce the use of fossil fuels by passing Oregon's Clean Fuels law.
Share Kate's 18 accomplishments in 18 months on Facebook and Twitter!